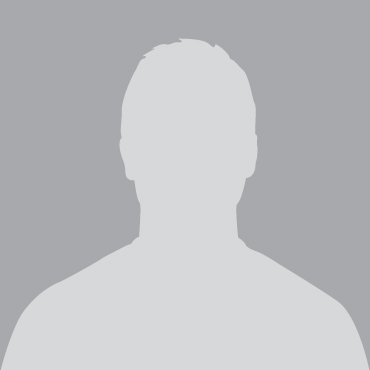 Insurance Coordinator
What do you do at the office?
Answer insurance questions, assist patients with insurance benefits, and communicate with insurance companies regarding claims. I also research and resolve any insurance billing issues.
Where can we find you when you aren't at work?
Relaxing and spending time with family and friends. Also, cheering on the Washington Capitals- Go caps! #43 Wilson!
What's your favorite thing about your job?
Feeling the upbeat energy and positive vibes throughout the office. Also, being part of changing peoples smiles.
What is one of your favorite quotes?
"Believe in yourself and you will be unstoppable."