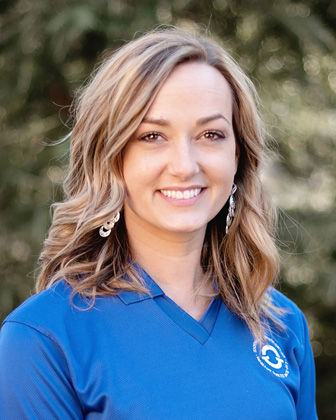 Treatment Coordinator
What do you do at the office?
My responsibilities include coordinating each patient's orthodontic treatment from beginning to end and helping you understand the importance of orthodontics.
Where can we find you when you aren't at work?
Spending time with my family and cheering my boys on in sports. Also, enjoying summers at the beach.
What's your favorite thing about your job?
I love going over each patients treatment with them. Helping them understand their treatment each step of the way. I enjoy meeting all new faces and seeing their end results.
What is one of your favorite quotes?
In a world full of worries, be the warrior.