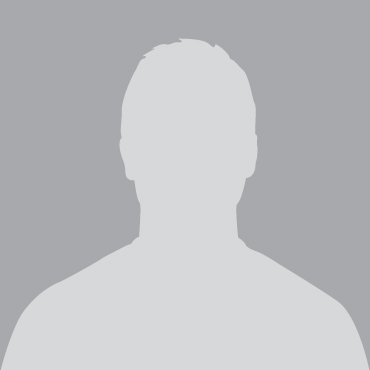 Front Desk
What do you do at the office?
I am the front desk receptionist in our Frederick location and sometimes you may see me in Hagerstown. I am one of the first faces that you see when you come into the office, or the first voice that you hear when you call in. I will help you with any questions that you may have.
Where can we find you when you aren't at work?
You can find me at home with my dog and boyfriend.
What's your favorite thing about your job?
I love interacting with all of the patients and families that come into the office. I also love all the relationships and family-like environment of this office.
What is one of your favorite quotes?
"And though she be but little, She is fierce."