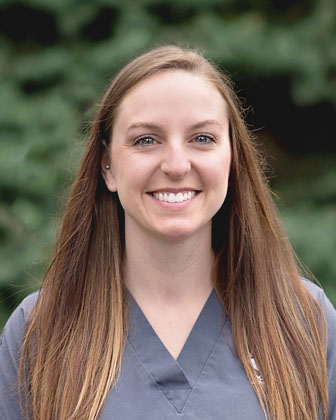 Orthodontic Assistant & Invisalign Coordinator
What do you do at the office?
I'm a Certified Orthodontic Assistant with my license in Radiology. I am also the Invisalign Coordinator that keeps track of the Invisalign cases/clinchecks and the OSHA Coordinator, keeping our staff up to date on their continuing education.
Where can we find you when you aren't at work?
Spending time with my family and friends or at the gym lifting or doing yoga.
What's your favorite thing about your job?
Seeing the transformation of patients smiles and building relationships along the way.
What is one of your favorite quotes?
A smooth sea never made a skilled sailor.