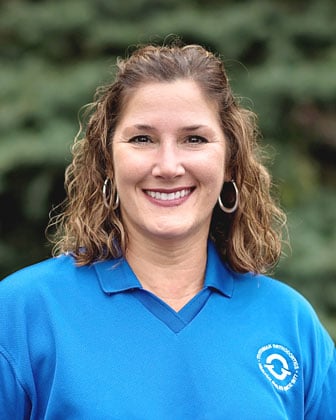 Treatment Coordinator
What do you do at the office?
I am one of the first faces you will meet at your new appointment. It's my job to ensure you know what's involved with your treatment plan. I love educating parents and patients about orthodontics, and about all the great things our practice has to offer. When you leave you will know what treatment is needed, how much treatment costs, and the best timing to start.
Where can we find you when you aren't at work?
Spending time with my family; my 3 grown children and their spouses, it is my greatest privilege. I love to camp, kayak, bicycle, exercise in the early morning, and spend lots of time with my grandkids, Kinley, Jaxon, and Mia. My husband and I are empty-nesters and our newest love is our Harley motorcycle and the many trips we take with our friends exploring all the back roads and fun places!
What's your favorite thing about your job?
YOU ! I am through and through a people person, so when I can mix my love of people with teaching about orthodontics I am in my best element. The transformation of a patients smile and confidence is so satisfying.
What is one of your favorite quotes?
Be the reason someone smiles today.